Dimension One Spas® Collections
Innovations, Features & Price Points for Everyone
The D1® Brand portfolio includes a full breadth of hot tub designs, with lounge and open seating offered in nearly every model. Our good/better/best features and pricing tiers make up-selling easy.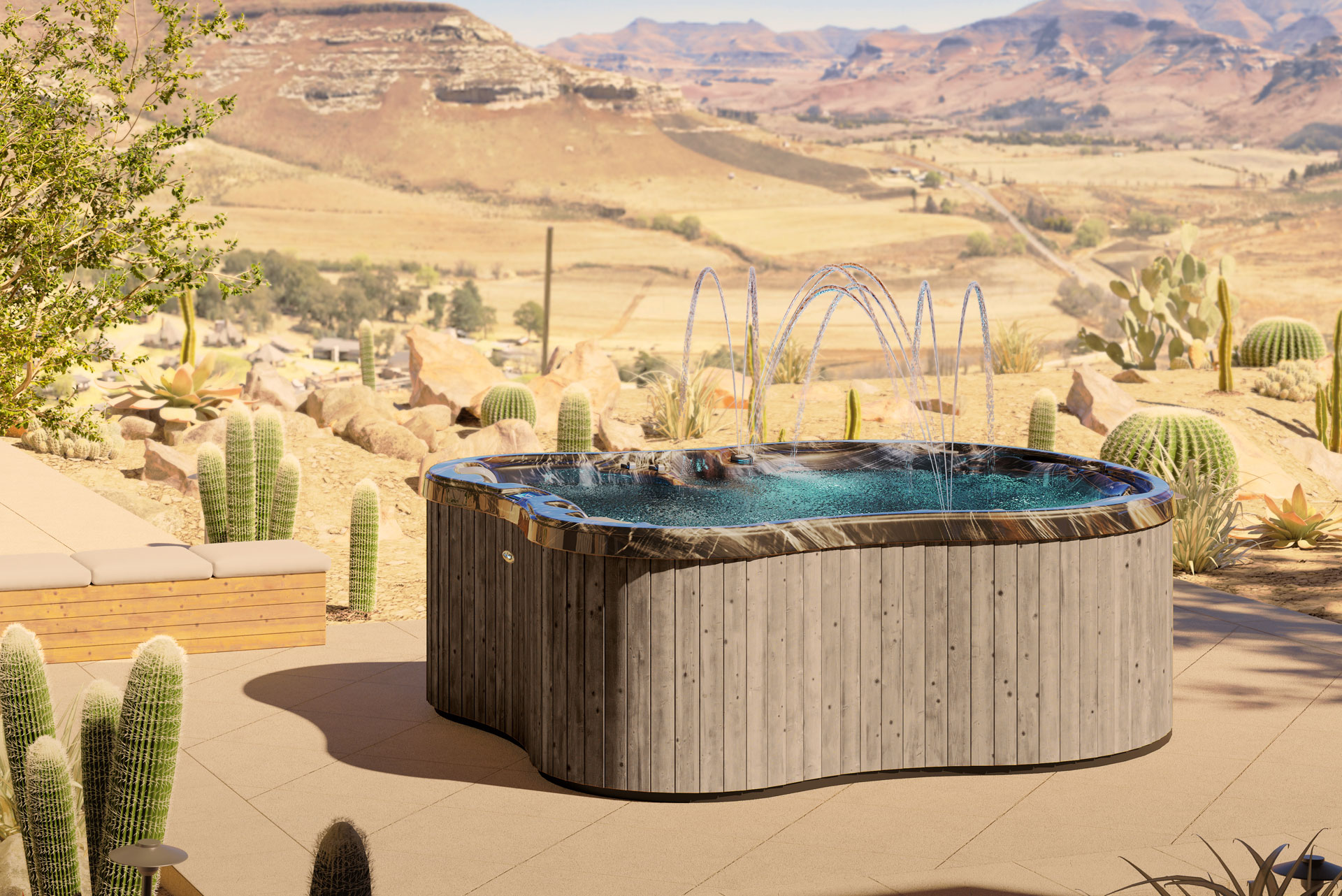 Indulge in the finest hot tubs Dimension One Spas® has to offer. From quality and design to innovation and power, every aspect of your hot tub experience has been refined so you can experience the extraordinary.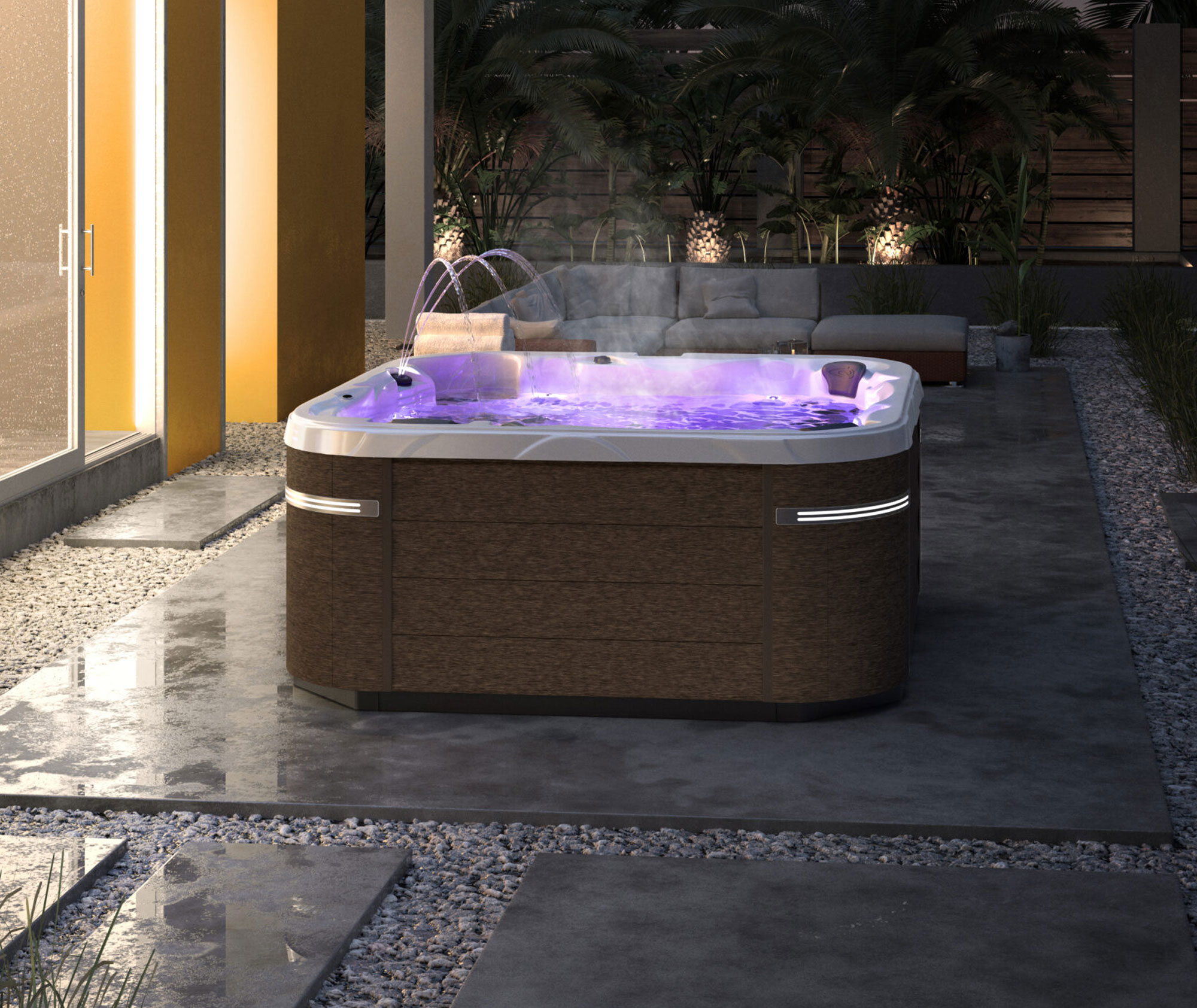 Combine the science of hydronomics and advanced engineering and what do you get? Dimension One Spas® performance line: seven unique hot tubs for a truly rejuvenating experience.
User-Friendly & Remote Monitoring
You can offer your customers the D1® SmartTub® spa management system, the only app to run on a cellular platform and have cloud integration designed to provide you and your customers insight on their spa's performance in real-time, from anywhere. As a D1® Retailer, you will have access to individual hot tub diagnostic views that help you serve your customers better.
Remote Monitoring Advantages
After a simple download of the free app, SmartTub™ immediately begins monitoring your customers' spa performance and provides you both with notifications, basic troubleshooting tips and guidance on filter replacement, routine maintenance, water quality and more.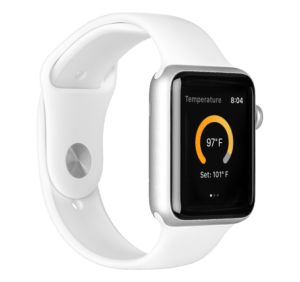 Innovation that drives the best-in-class spa experience
Luxury Design and Ease of Water Care
The Distinctly D1® Product Advantage
See how Dimension One Spas® collections have made selling easy for dealers by offering innovative products at price points for everyone.
Interested? Want to Learn More?
Start the conversation today to learn more about the D1® Retail Advantage program and how it can accelerate your growth and profitability.