An Industry Leader for 40+ Years
Innovation Meets Thoughtful Design
With more than 40 years of pushing the envelope of what a hot tub should be, we have integrated intelligence, utilized the most durable materials, and engineered features that give you exactly what you need.
Pushing the Envelope of What a Hot Tub Should Be
At Dimension One Spas®, our precision engineering is evident in every detail of every hot tub we sculpt, derived from a thirst for knowledge and a love for the latest technology.
Boost Sales Capabilities & Amplify Marketing Efforts
Customized Dealer Programs to Increase Profitability
We arm you with training and sales tools grounded in a deep understanding of the product and consumer.

D1® sponsored consumer promotions that drive sales and increase your profits.

We offer a variety of event packages to suit your specific needs.

We provide ready-to-use marketing assets so you can promote your business with ease.

Our digital marketing experts drive consumer interest and generate qualified leads.
Dimension One Spas® offers tie-in promotions with Solvatten: for every spa sold during the promotional period, D1® will donate one water care unit to Solvatten to be awarded to a rural village in need.

Solvatten is a combined portable water treatment and water heating system that has been designed for off-grid household use in developing countries.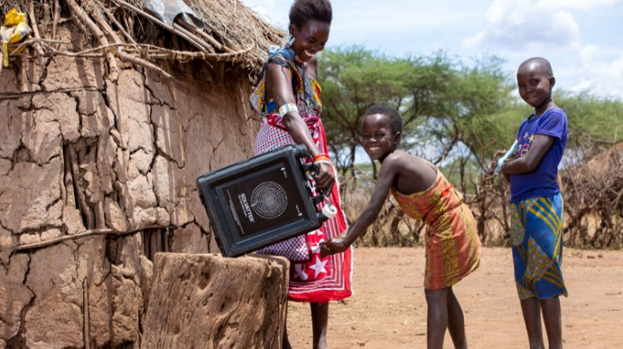 The Distinctly D1® Brand Difference
See how our partnering with D1® on marketing and advertising has helped dealers drive leads and close more sales.
Interested? Want to Learn More?
Start the conversation today to learn more about the D1® Retail Advantage program and how it can accelerate your growth and profitability.